About Us
Stand for Bangladesh is an independent and non-profit human rights organization established in 2014 with members around the world.
Our members consist of human rights professionals including lawyers, academics, journalists, doctors, nurses and social activists from different
backgrounds around the globe. Stand for Bangladesh has a good reputation for its activities against human rights violations, publishing impartial
and proper fact-finding human rights observation reports, and providing support to the victims in cooperation with other human rights groups.
Stand for Bangladesh speaks about justice, rule of law, democracy and against violation of human rights.
MOHAMMED S BHUIYA
Vice-Chairman
---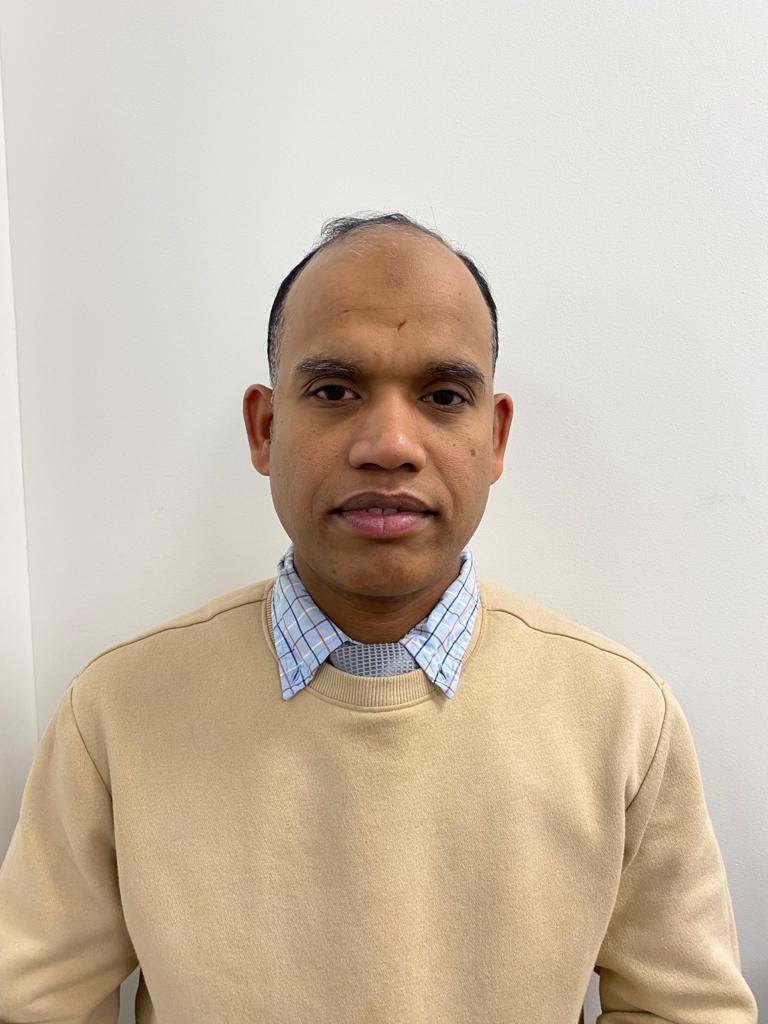 MD TORIQUL ISLAM
Secretary-General
---
MD M S BHUIYAN
Assistant Secretary
---
Mohammad Masudul Hasan
Organizing Secretary
---
Md Tarek Aziz Roman
It Secretary
---
Raihan chowdury
Cultural Secretary
---
MOHAMMAD BASHIR AHAMMAD
Office Secretary
---
Md Aminul Islam
Media Secretary
---
MOHMMED ISLAM
Youth Secretary
---